We offer a wide range of garden design services, covering projects from tiny courtyards to large family gardens. The projects below give a flavour of our work.
Having a beautiful garden should be accessible to everyone; without the need for specialist...
read more
This may look like a simple planting up job, but the soil was heavy clay, and the plants needed to...
read more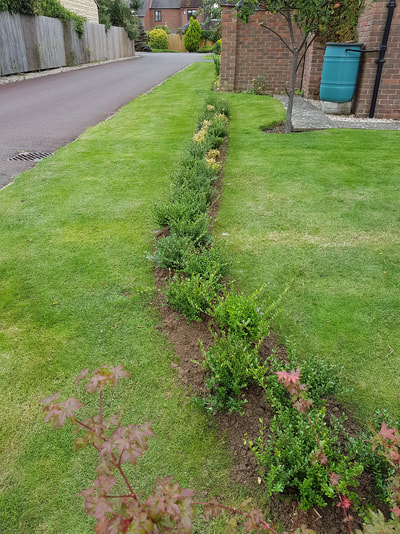 The brief was for a simple hedge, that would define the space in the front garden. Lonicera...
read more
The brief was to do a complete overhaul as the garden was very overgrown and completely unusable....
read more
Looking for a beautifully designed outside space just for you?
We create inspirational gardens which are both beautiful and functional. Outside spaces that reflect who you are and what you love, that will add value to your home and bring years of enjoyment. Contact us on the details below.