Garden Advice, Garden Maintenance / By Kate Charles
We've all seen a bit of properly cold winter weather over the last couple of weeks, and if the forecast is to be trusted, we're in for a bit more too. Putting the inconvenience and sometimes hazardous effects aside, there is much beauty and utility to be found in very cold winter temperatures. The beauty is explored below, but sustained cold weather may help to kill off pests such as slugs, that might survive through a mild winter. Cold weather also encourages deep dormancy in trees and shrubs that helps protect them during the winter.
I love frosty mornings! This Viburnum tinus brings much-needed colour and scent to the winter garden.
Frost brings out all of the different textures in the garden. Texture is one of the many considerations when designing a garden, making sure there is enough contrast to keep thing interesting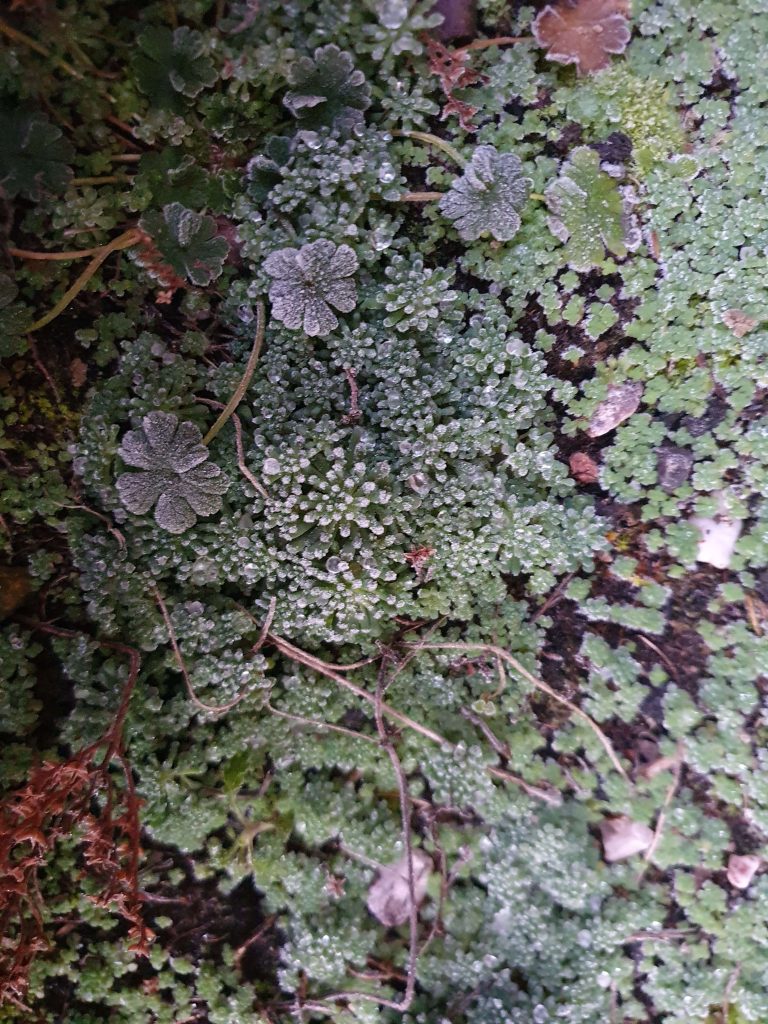 Oh No! Has the frost killed my lovely new variegated Fatsia? (Don't worry, it was fine). Lots of Garden plants are hardy down to sub-zero temperatures. To check which ones will survive the winter, simply ask your friendly neighbourhood Garden Designer.
Frost on stems can be beautiful, and leaving winter seems and seed heads in place can be really beneficial to wildlife, giving food and shelter.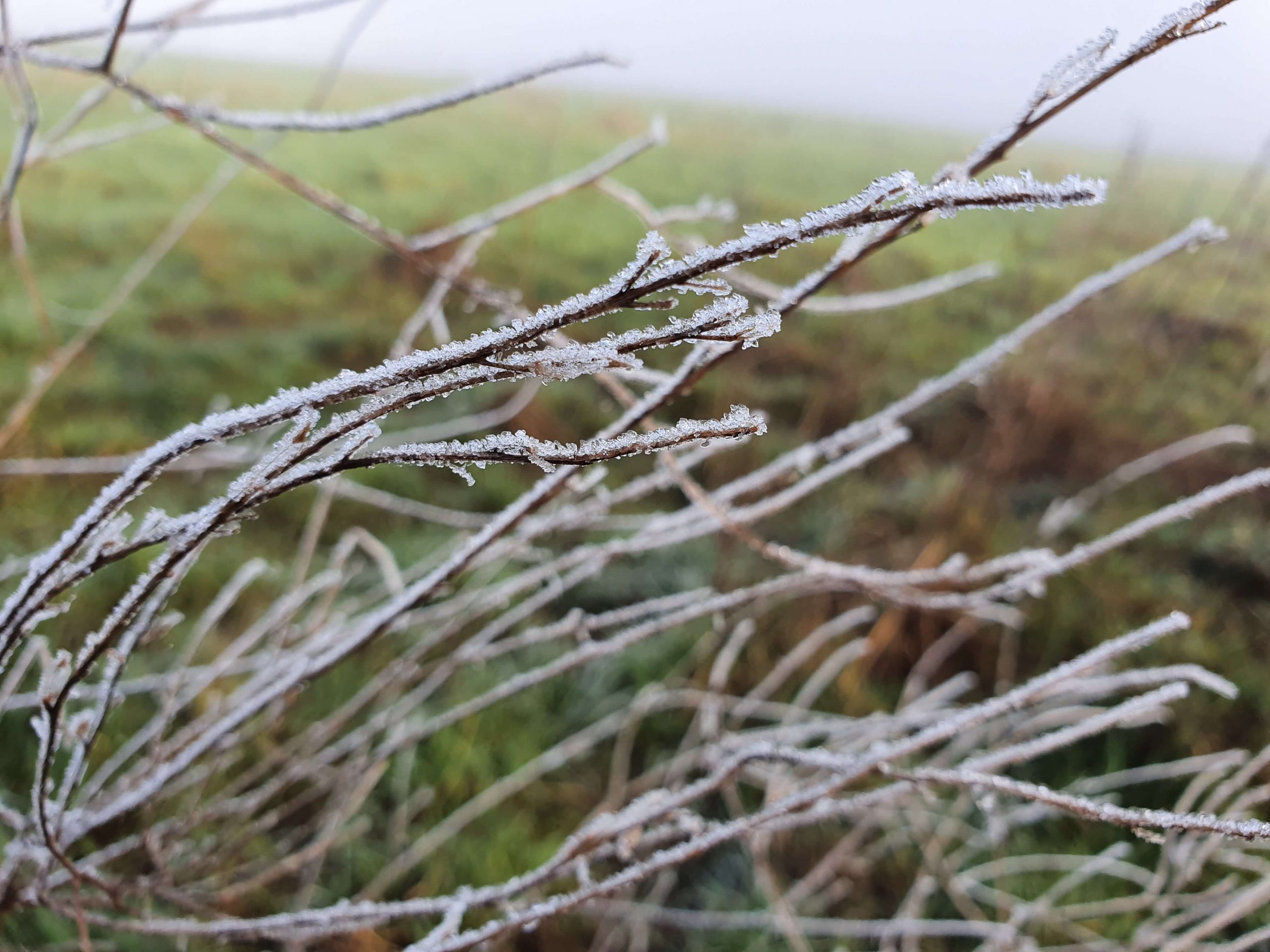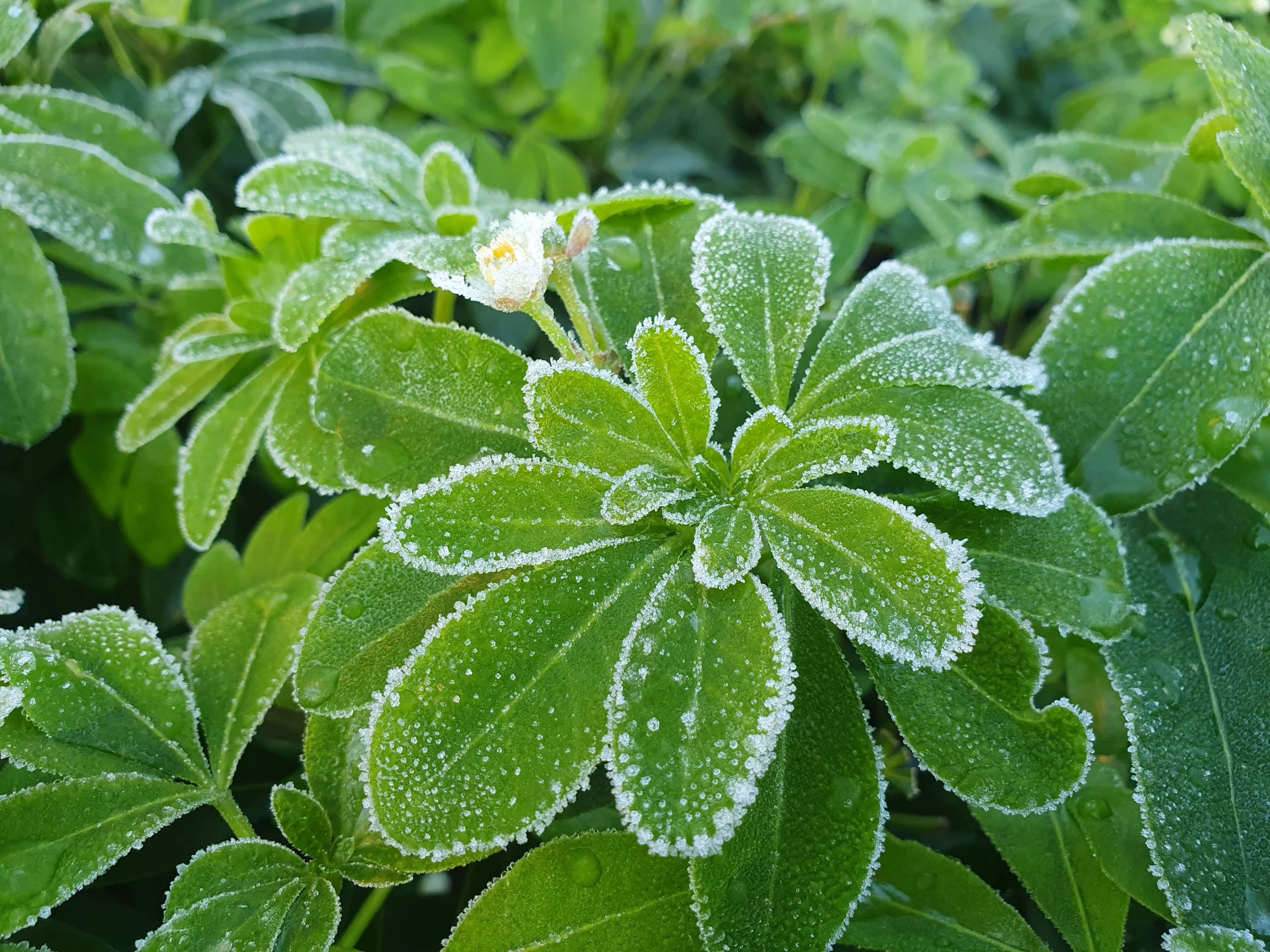 Protecting your plants against frost
Right plant right place – always choose plants that are reliably hardy in your area, and in the microclimate in your garden
Avoid pruning before the winter if appropriate – the old growth will protect the plant from frost damage.
Mulch your plants before the cold weather sets in, and don't apply nitrogen-rich fertiliser before the winter, as this can encourage frost-vulnerable soft growth.